---
RHODE ISLAND OFFICE OF INNOVATION
The Rhode Island Office of Innovation was an initiative launched by Governor Gina Raimondo in January 2016 to support and positively impact public systems in the state. I developed and facilitated a 9-month design program for Rhode Island state employees; facilitated and organized the Next Generation Library Initiative for the state of Rhode Island; and provided design support and education for local libraries to better serve their communities.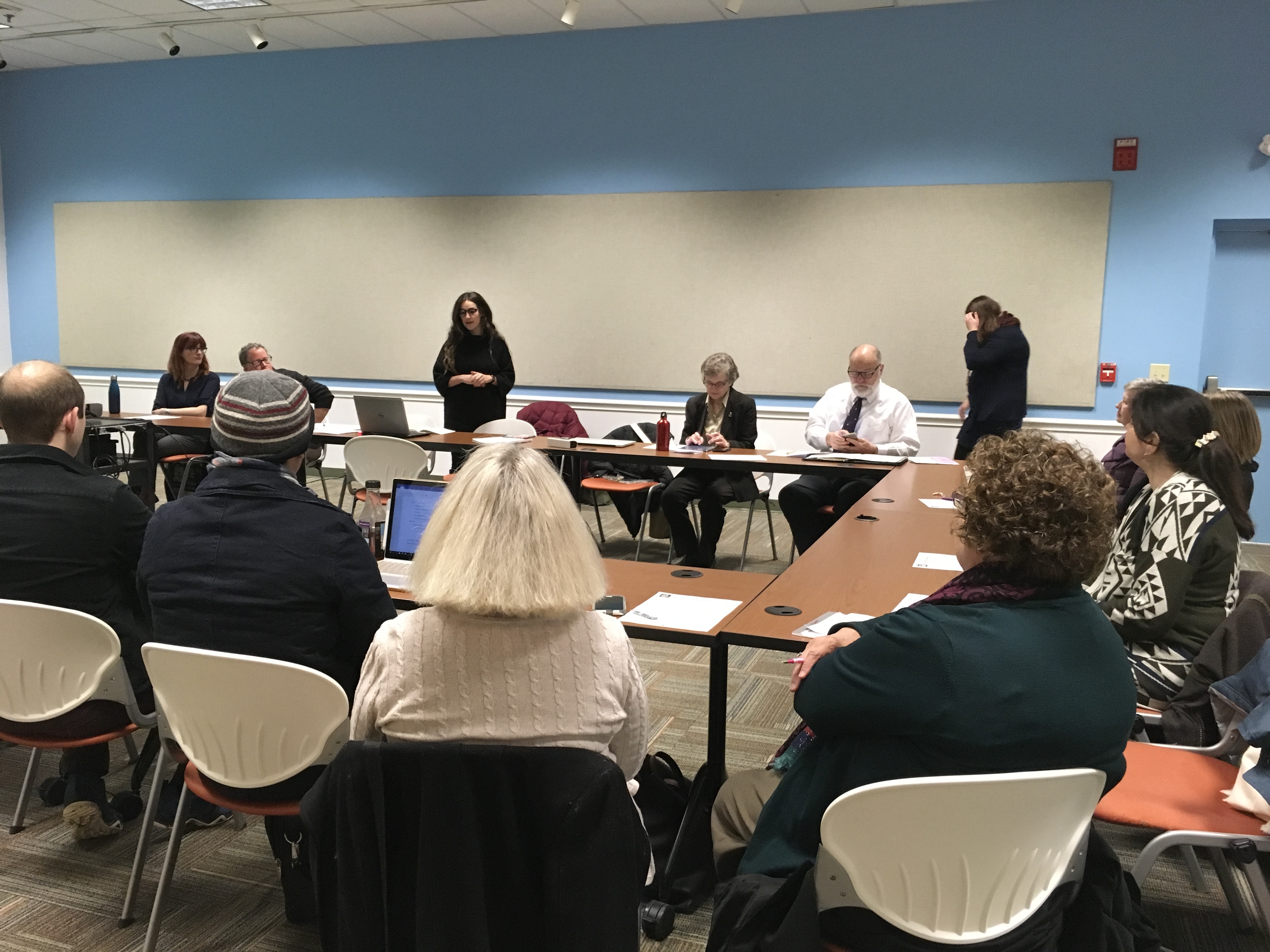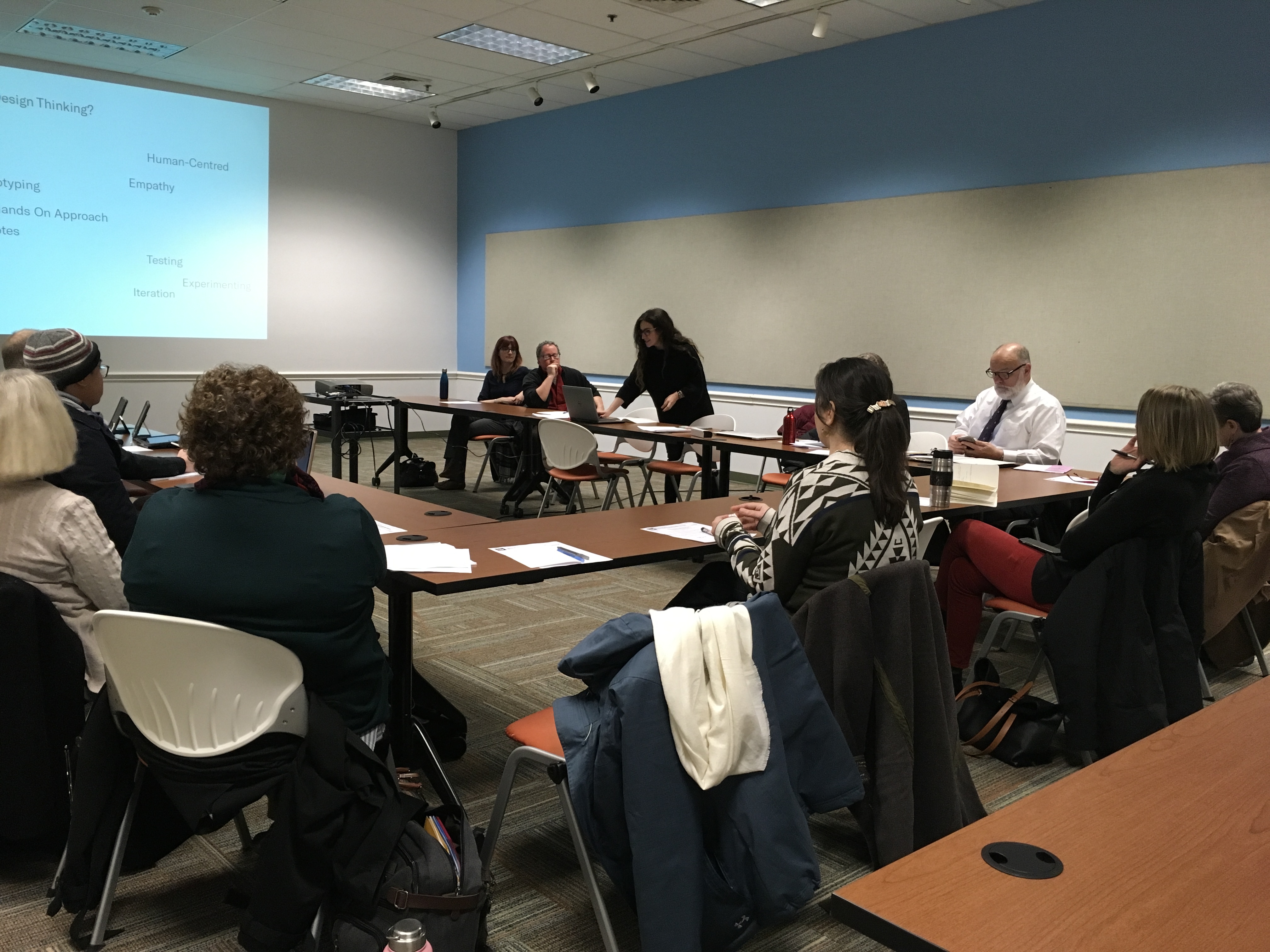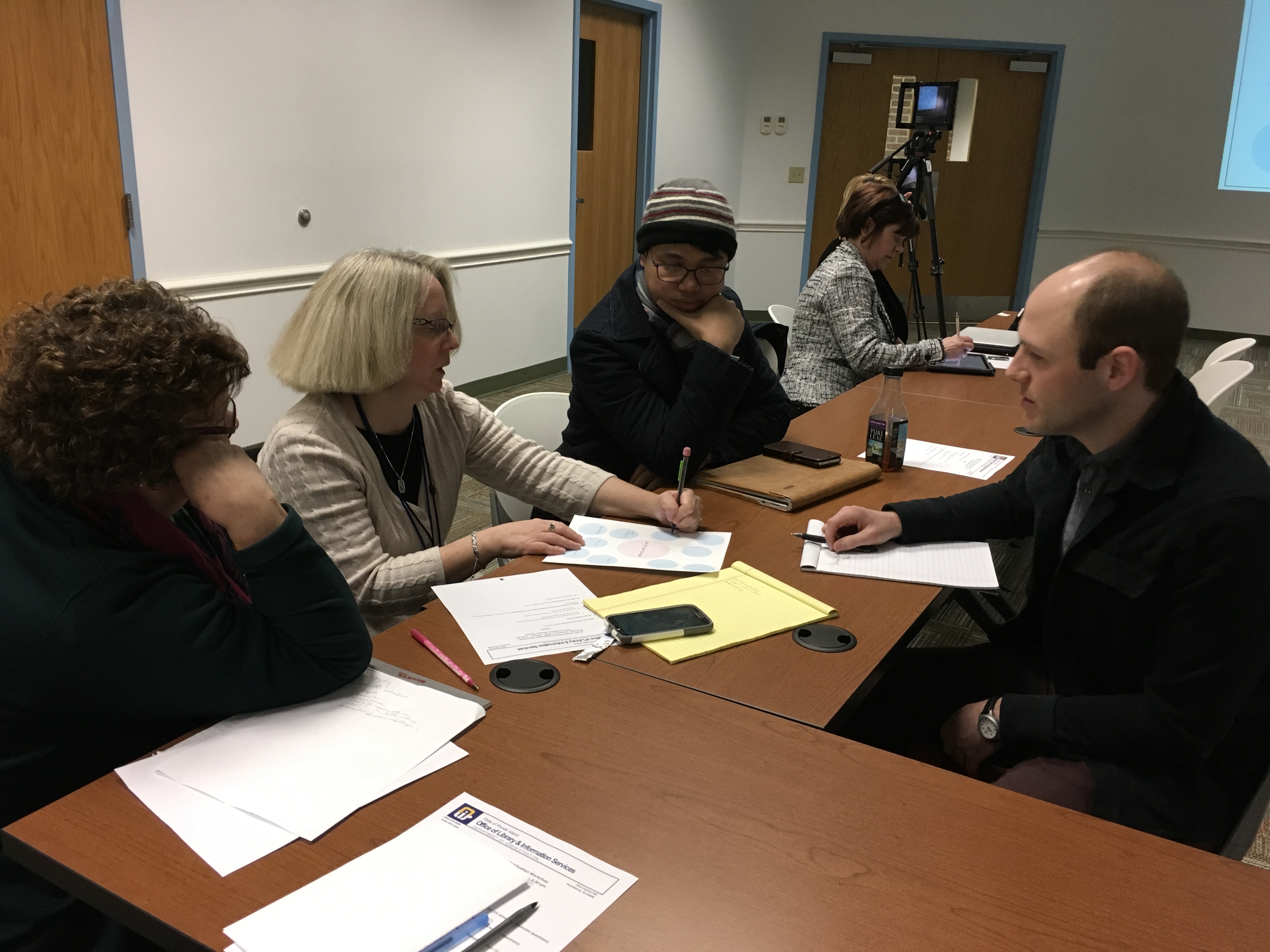 NextGen Libraries
In Rhode Island, libraries are already embracing their role as community hubs that empower residents to be active learners and creators – providing learning lounges, computer science training, literacy programs, and makerspaces. But much more work needs to be done to truly transform the user experience in Next Generation Libraries.

Funded by the Knight Foundation, the Studio Rhode Next Generation Library Challenge supports Rhode Island libraries to explore ways to accelerate this transformation. It provides Rhode Island libraries the opportunity to use technology and space in different and innovative ways in order to provide new services to their communities. This reimagining of tools and space—as well as the integration of traditional and new services—enables libraries to proactively create their future.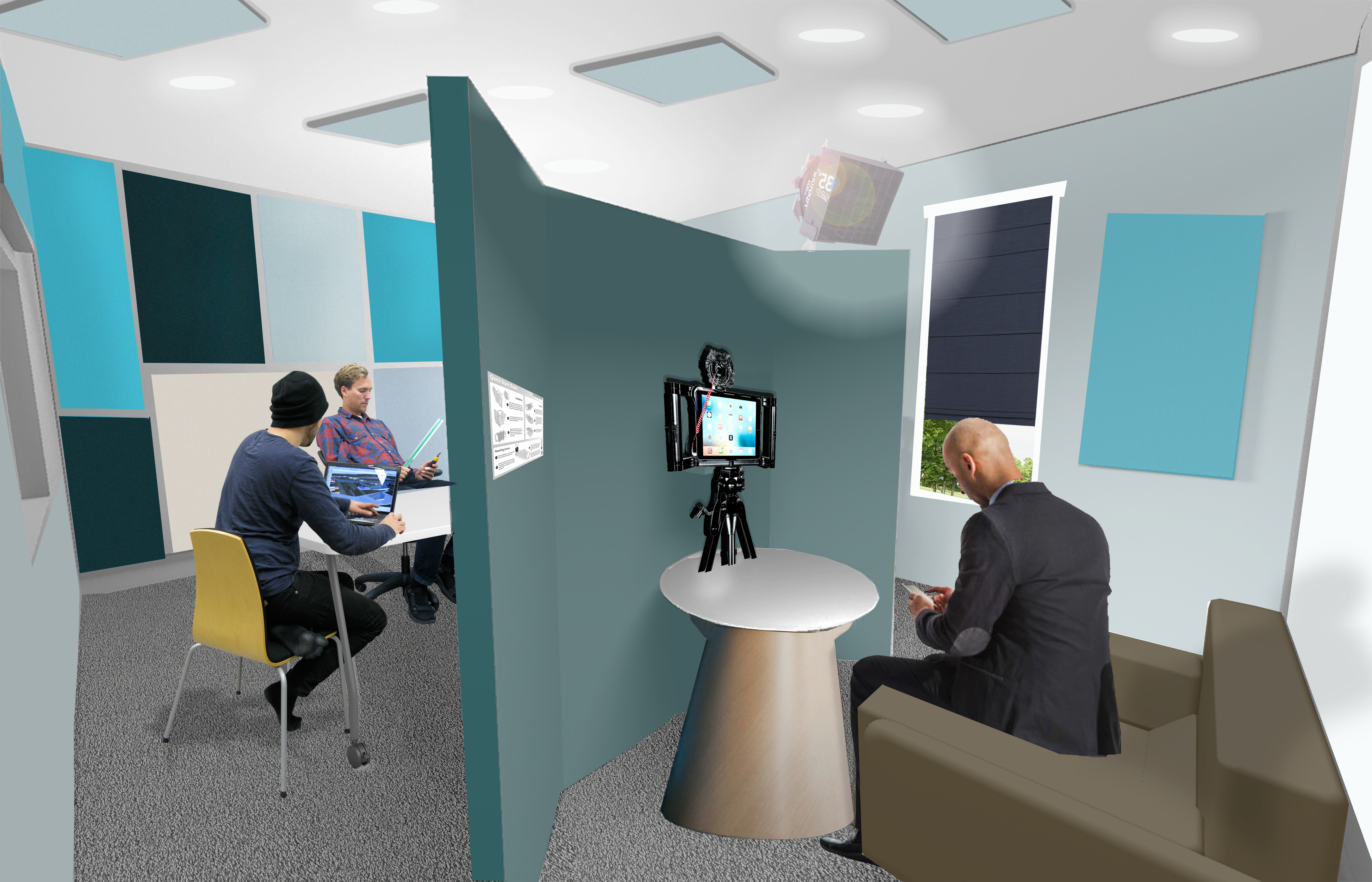 photos of the space before renovation, renderings of the renovated space, and photos of the renovated space




Innovation League

The Innovation League was a nine-month program embedding creative practices and novel approaches to existing and new challenges across different state government departments. Each cohort is comprised of rising leaders from across state agencies.




Index